Some of us are not traveling anywhere this holiday! It's a fact and it's totally OKAY! Since the travel posts I shared won't come in handy for you home-stayers this holiday, I'm listing some pointers to make your time at home absolutely unforgettable!
Invite friends over. Host a braai or pizza and wine evening!

#themorethemerrier 2. Work on something that will benefit you: reorganise your closet; start a blog; work on a photo album, etc.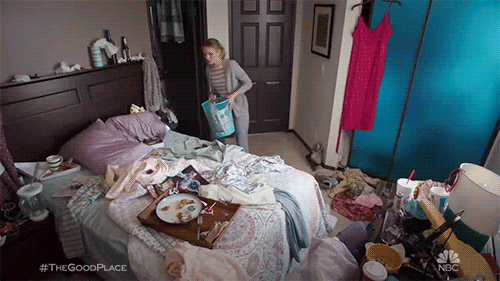 3. Get to know your parents, siblings, cousins, aunties, and uncles better. Catch up over tea and ask them about their childhood memories, their hobbies, goals and dreams. You'll learn very interesting things about them!
4. Social media cleanse: If it helps you, stay off social media because everyone will be sharing their travel diaries. Instead, spend that time journaling your thoughts and reflections on 2018.
5. Home alone? Enjoy the peace and quiet and the chance to relax. #silenceisgolden
6. Go for walks and runs. You have the time – so no more excuses!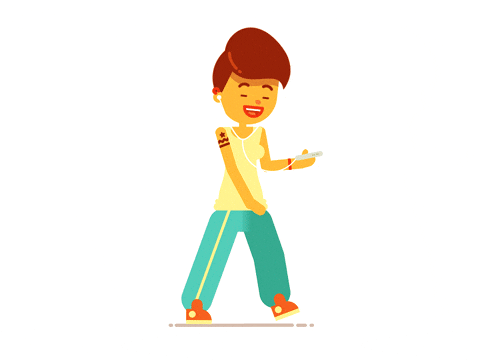 7. Venture to places you've never been to before. Even the smallest rural town will have spots that you've never seen before. Make a list of the farm stalls, scenic spaces, beaches, or festivals you have never been to and go see them.
8. Love to cook or bake? Now is your time to experiment with new recipes!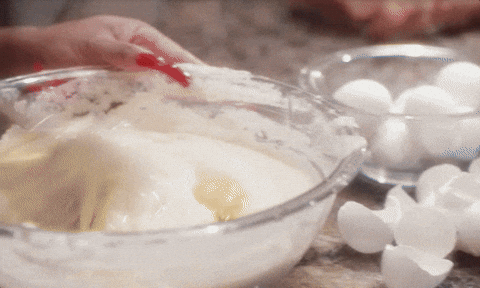 9. Treat yourself to a DIY spa treatment: Nourish your hair with a hair mask made from avocado and eggs, or make your own body scrub with brown sugar, honey, olive oil, and lemon juice. #becreative
10. Listen to motivational podcasts to inspire you. I recommend this one and that one 🙂
11. Play board games, or even video games with your siblings. Pick a game that you'll all enjoy.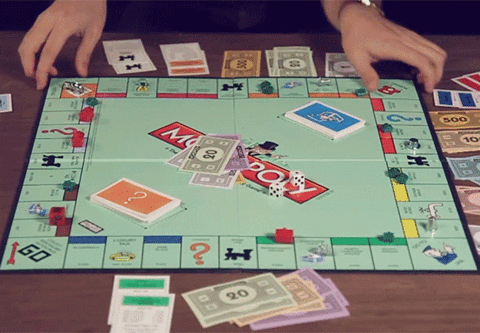 12. If you know of any Christmas outreaches or fundraisers, volunteer. It is better to give than to receive this season! #amen
13. Of course, reading is always a great idea. Now is the best time to catch up on that novel or history book you got on your birthday or as a Christmas gift last year! #followup
14. Give an old friend a call and revive old memories.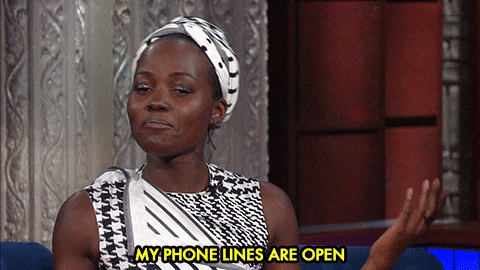 The truth is, you WILL have some level of FOMO knowing that people you know are living their best lives in various exotic destinations…
15. To console yourself, jot down a bucket list of things you want to do in the new year. Maybe even plan an exciting trip with your best friends for 2019/2020. Booking early will get you good rates too. There's nothing like vision and goals to keep you motivated! #eyeontheprize
A holiday at home can be a holiday well spent! Merry Christmas and a very happy festive to you all, folks!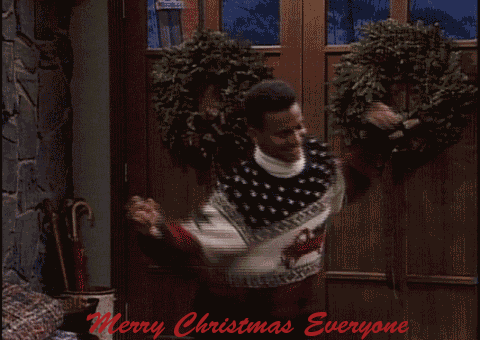 PS: Don't forget to subscribe here to receive new post notifications from sibasselah.com in the new year.